Messaging Services for

Enterprise Communication
Peeringhub can SMS enable your numbers and support both A2P and P2P business cases.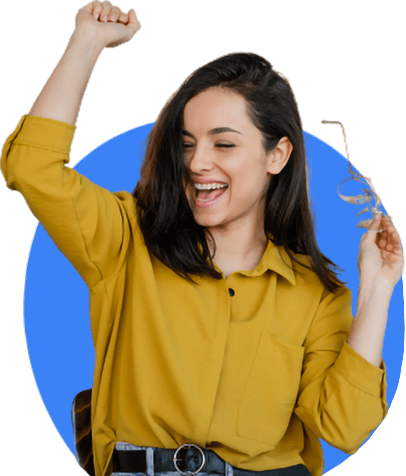 Peeringhub SMSC Platform
Peeringhub has premier direct SMS routing to US, Canada, and many international destinations.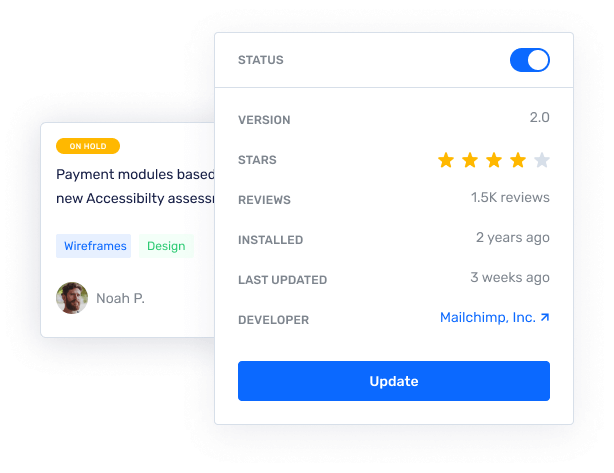 UI Support
Peeringhub provides UI portal for customers to send SMS from the user interface.
API Support
Peeringhub supports API for customer to send and receive SMS.
SMPP Support
Peeringhub supports SMPP connectivity with DLR